WORLD SUMMIT OF TRAIL RUNNING
The UTMB® is a phenomenon, an unmatched trail-running event which gathers every year the elite of the trail-running world. Seven mountain races around Mont Blanc, crossing through France, Switzerland and Italy offer a unique experience to all the runners who are ought to use all their mental and physical strength to cross the finish line.
THE UTMB® IS ABOVE ALL AN INNER JOURNEY AND A UNIQUE EXPERIENCE
A responsive trail runner featuring traction, support and breathability.
As the original trail running brand, Columbia Montrail has a history of innovation in crafting world-class footwear which gets to be tested every year by the UTMB athletes.
These responsive trail runners are a great all-terrain option. With a protection plate on a soft, responsive foam, the midsole keeps feet stable at all times so you can focus on the finish line.
Our fast mountain running shoe serves up a supremely smooth ride with premium protection.
Our fast mountain running shoe serves up a supremely smooth ride with premium protection.
3 COUNTRIES: FRANCE, SWITZERLAND AND ITALY
A lightweight and ergonomic hydration pack with a 7-litre reservoir, nutrition pockets and flask pockets to keep you going longer and further.
UTMB™ MANDATORY EQUIPMENT COMPATIBLE GEAR

A feminine V-neck tech tee with industry-leading cooling technology.
Performance shorts with cooling tech and just-right stretch.
Minimum price:

€ 49,99 -

Maximum price:

€ 59,99
Hit the road in ultra-wicking, advanced cooling running shorts with built-in compression briefs.
Stay cool in the heat with this technical T-shirt made for active summer days.

An outdoor tee with stretch and sun protection, featuring our sweat-activated cooling technology.

Lightweight, heat-retaining trail running gloves built for performance and protection.
Lightweight high-performance pants with stretchy moisture-wicking fabric built for active comfort.
Run comfortably in these touchscreen-friendly, lightweight gloves with thermal reflective lining.
A LIFE-DEFINING EXPERIENCE
FOR EVERY PARTICIPANT
MCC®
2 countries - 40 km & 2300 m ascent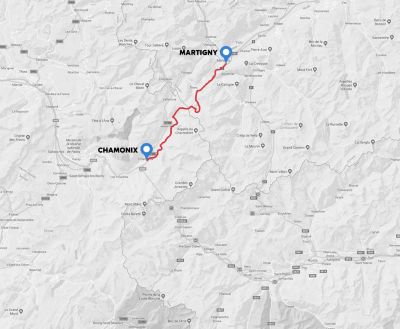 UTMB®
3 countries – 170 km & 10.000 m ascent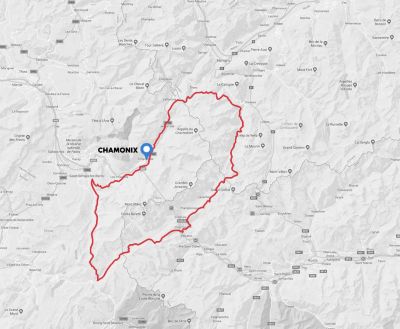 CCC®
3 countries – 101km & 6.100 m ascent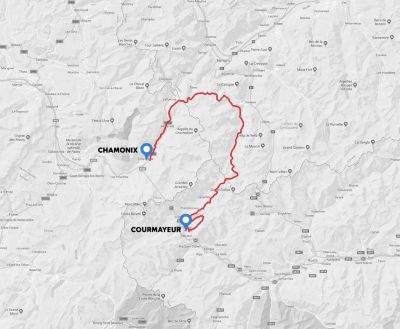 TDS®
2 countries - 145 km & 9.100 m ascent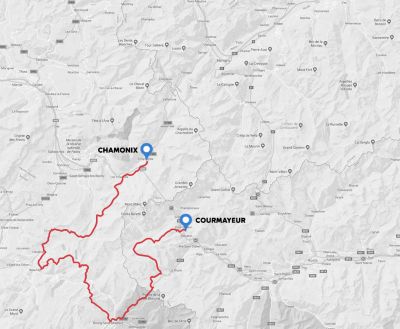 OCC
2 countries - 55 km & 3.500 m ascent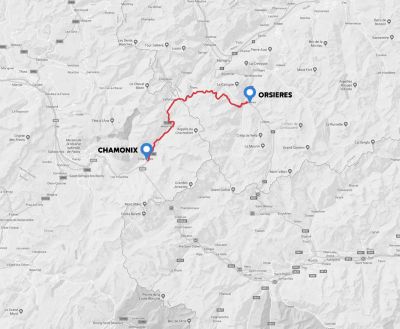 PTL®
3 countries around 300 km & 25.000 m ascent in complete autonomy A non-stop event